Dr Brad Morantz
Neural Networks
Machine Cognition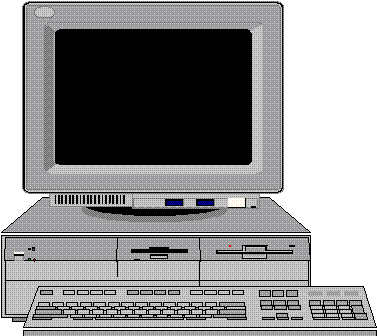 I think;
therefore,
I am.
I solve real world problems with advanced methodologies and science. The goal is to better understand circumstances, situations, and the world in order to make high quality decisions.
Some of the tools used are: statistics, cluster analysis, neural networks, machine learning (ML), and other Artificial Intelligence (AI) methods A focus is on duplicating cognitive function of the biological realm in the machine environment to produce more accurate results and support better decisions. A new field Biologically Inspired Computing Architecture (BICA) has evolved, employing algorithms and methodology inspired by processes in the biological world.
Note: I am a research scientist. I am not the famous Broadway performer of the same name.
Papers

Presentations

Symposiums

Publications

Short Papers & Comments

DataScientist

Consulting

Skills & Accomplishments

Links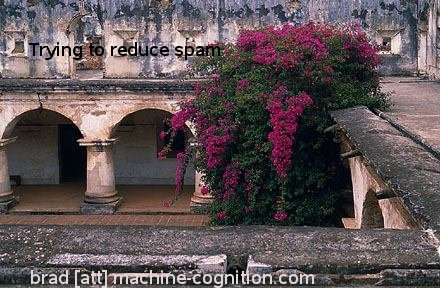 Always working on this
Last updated
22 April 2018